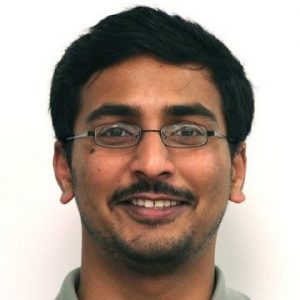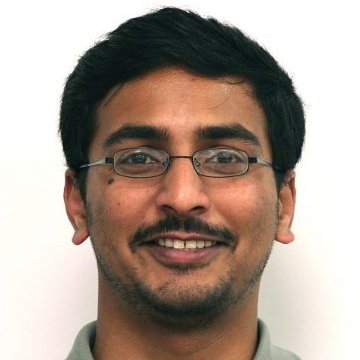 Ravi Kiran Sarvadevabhatla is an Assistant Professor at the International Institute of Information Technology- Hyderabad (IIIT-H) since 2018. Prior to joining IIIT-H, he was a Research Associate at Qualcomm India during January – June 2018. He obtained his  Ph.D. from Indian Institute of Science (IISc), Bangalore. Before joining IISc in 2014, he worked in US-based R&D companies during the period 2008-2013.
He obtained his MS in Computer Science from University of Washington, Seattle, USA in 2008 and an integrated MS/B.Tech degree (Honors) in Computer Science from IIIT-H in 2004.
His research interests include applied machine learning, deep learning, analytics for photos, videos and document images.
Applying techniques from machine learning, computer vision to solve challenging problems related to Indic multimedia content forms a major theme of his research and drives his participation to the vedavaapi platform.
For additional info, visit his webpage at https://ravika.github.io/.