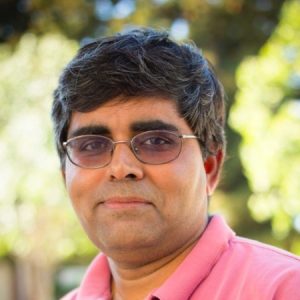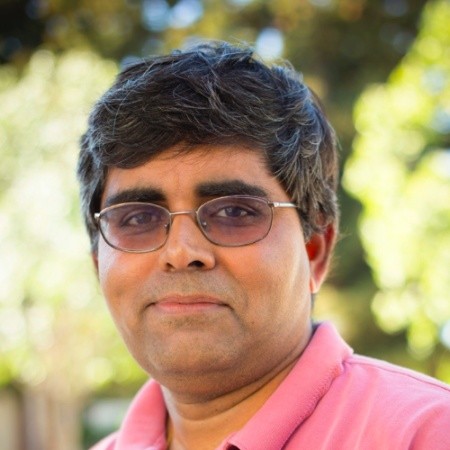 Madhu Therani is a seasoned tech entrepreneur, a former academic, and has been building software and hardware for the past couple of decades. His leadership roles in tech companies and startups is well known.
He has a proven track record of working on large scale data analysis, machine learning, text analysis, and decision-making models in a variety of domains including engineering design, product lifecycle management, online search,  computational advertising and digital humanities. He is an alumnus of Carnegie-Mellon Univ. He also actively pursues work on  developing tools for building Indic Knowledge Systems including digitizing Sanskrit literature and enable data driven research on issues in the Academic delivery of Science and Humanities.
He is an active partner in development of the Vedavaapi platform that can support a wide-variety of use-cases in the effort to capture, digitize , knowledge engineer and disseminate traditional Indian knowledge.