Bharati Kosha project is an initiative led by Vedavaapi Foundation. This project will create and maintain a federation of permanent online repositories of Digitized Heritage Bhaaratiya  knowledge content – books, manuscripts, recordings etc. in the form of images, audio, video and text – contributed by public or private parties. Online access to such a comprehensive archive will :
Spur widespread study, mining, research and innovation on Bhaaratiya knowledge,
Foster a new ecosystem of innovative technologies and services leveraging Bhaaratiya wisdom for contemporary use,
Lay a dependable foundation for making Bhaaratiya knowledge accessible, intelligible and minable by students, researchers and enthusiasts for global welfare.
An Indian Knowledge, Resource Management Portal, Bharatiya-vijnana seeks to provide an online institute for young scholars in streams of Bharatiya vidyaas including Vedic, Shaastric, classical art and Indian language studies to conduct Gurukulas for knowledge seekers across the globe.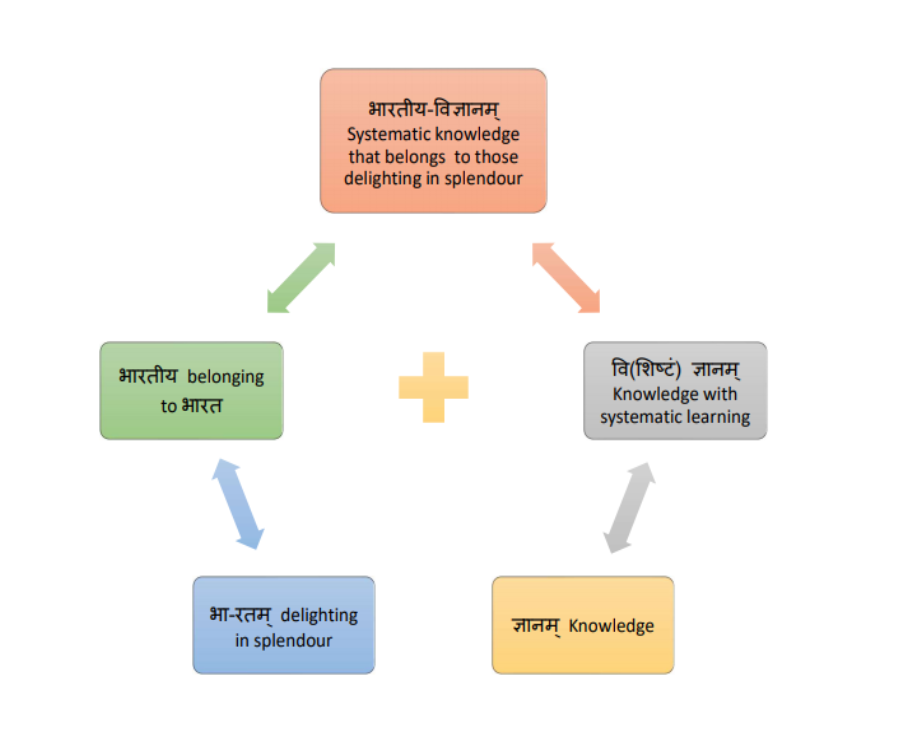 ---